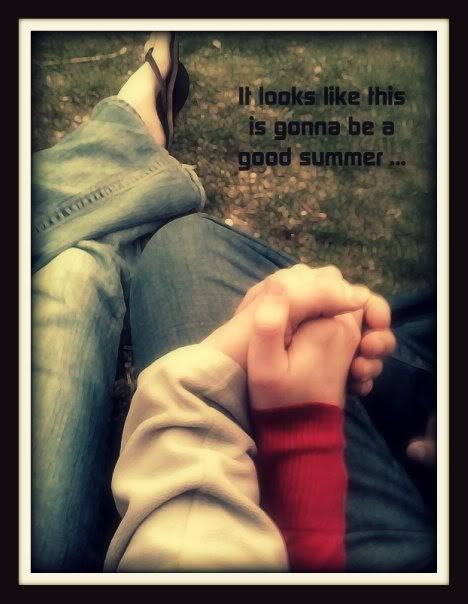 I had a wonderful Thanksgiving Day! It started a little before 6 with getting up and going to the Macy's Day parade! Dad took Eddie, Miriam, Micah, Naomi, Noah, Lydia and me ... We all had a good time! We were a little too far back to clearly see all the bands and floats, but we were able to see the balloons really well. The wall that we were standing by had a window, and the kids were able to stand on the bars and see everything below during the parade .. It was lots of fun! :)
The people around us also provided amusement ... It seemed that everyone who was pushing by "lived in the building next to us" ... hah
This picture was taken at Eddie's house where he and I went for dinner later on in the afternoon!
It was a perfect day! :)
We finished our day by watching Home Alone with my family ...
Mr. Degrado gave a short talk Wednesday night reminding us that while those around us encourage each other to be thankful this one day out of the year, we, as Christian's, know who we're thanking!
Let's continue to shine out lights by being thankful every day ....
I hope your thanksgiving was marvelous! :)
-Hannah
Of knowing God loves me
and knowing He's given me so many wonderful gifts and experiences ..