I know it's been a looooooooong loooooong time since I did anything in Pleo but I decided I'll change that up tonight!
If you haven't already heard, I've gotten hugely into photography and have had wonderful opportunities to photograph people and special occassions. My last photoshoot was an engagement session for the sister of a friend from High School. Here are some of my favorites!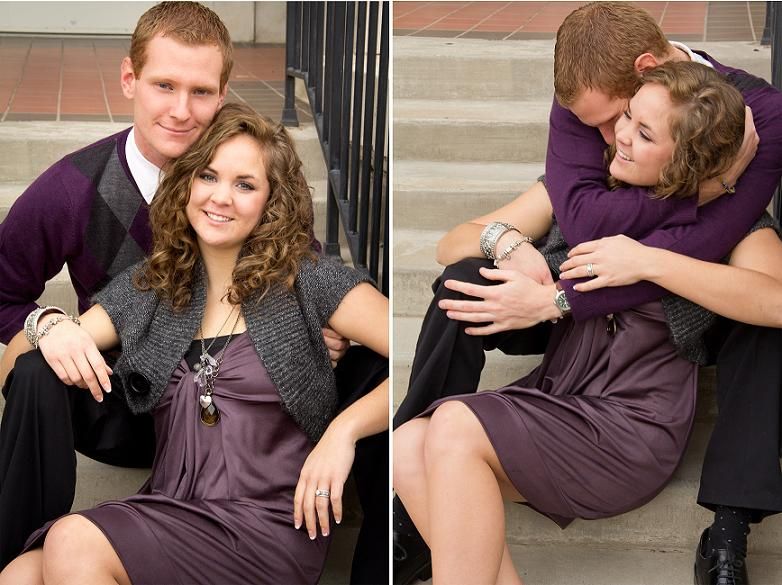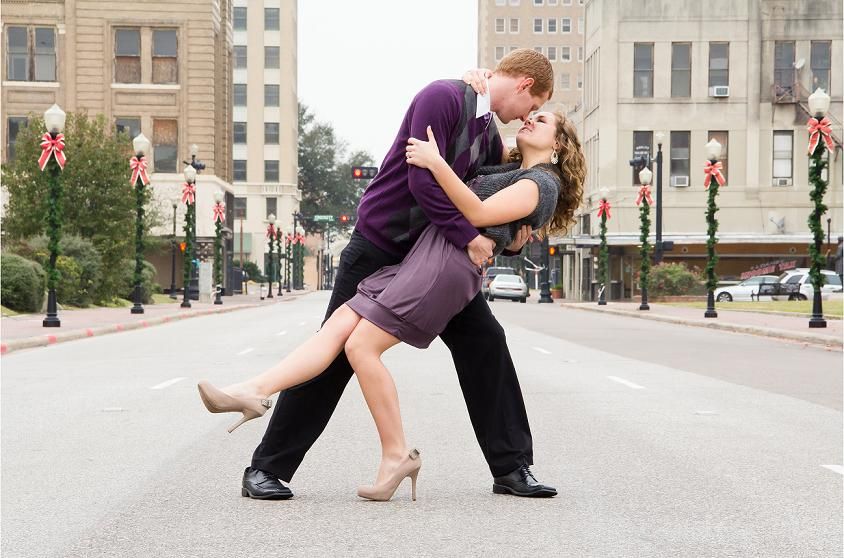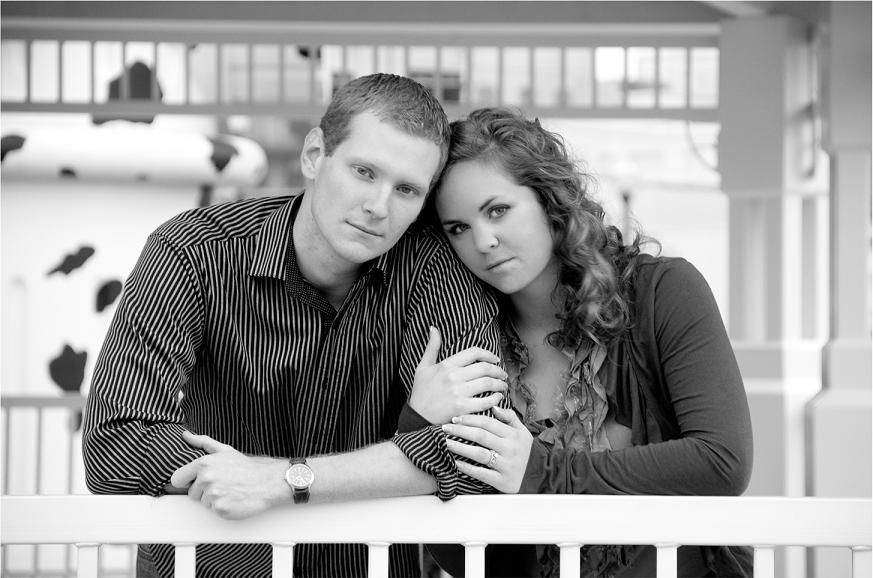 I've got more photos from their session and photos from past sessions (including my sister and brother-in-law!) on my
PHOTOGRAPHY BLOG.
Check it out when you get a chance!