Today is Columbus Day.
I also, by sheer coincidence, happen to live in Columbus, MS. This is confusing, at least initially. Mainly because my bank closed for Columbus Day, and the first I knew about it was when the door wouldn't open. I must admit, I first thought that some mayor must have been a little too festival happy.
Seriously, my confusion over the lack of confetti downtown aside, there are some real issues with a bank being closed for Columbus Day, or anything being closed on Columbus Day for that matter, but especially a bank.
First of all, this is hardly the time for a bank to close for some random cracker holiday that no one cares about.
"Sorry guys, but it's Columbus Day for the rest of your life."
-----------
Second of all, Columbus was a hack.
Again, seriously, the guy landed on some island in the Caribbean and THOUGHT IT WAS INDIA. Why are we proud of that? You could just imagine a rancid, scurvy-ridden Christopher Columbus trudging up the beach and looking around at the natives.
Columbus: "Hey."
Natives: "Hey."
Columbus: "This India?"
Natives: "Uh… no."
Columbus: "You sure? I was thinking this was India."
Natives: "Yeah… we, you know, live here. This isn't India at all."
Columbus: "Humph… I really wanted this to be India…"
Natives: "Look, this is a tiny island. It will take you, like five minutes, to sail around it. Definitely not India."
*Columbus goes back to his boat, then comes back after about five minutes.
Columbus: "Whatever. I'm white, and I'm going to call you guys Indians."
That's the role model I want for my children.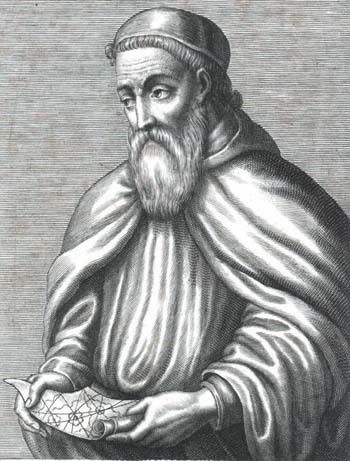 "In some year no one remembers, Amerigo Vespucci draws a map of a new continent with blue around it, but no one cares because his name sounds foreign."
-----------------
So, say whatever you want about the evils of Western Imperialism or enthno-cultural impacts, Christopher Columbus was a MORON. Why should banks close on a moron's day?
If you are a store that sells something like, drapes, or maybe mullets, sure. Go ahead, close all you want to for Columbus Day. But seriously, a bank? A bank in the very confusingly named Columbus, MS?
I'd rather have confetti and drunk rednecks.
"I don't really care if you can't get a perm on Columbus Day, but I want to cash my check."