hahahahahahahahahahahahaha. according to this high tech pregnancy test i am definitely pregnant. check it out. http://www.thepregnancytester.com/
so i think im gonna get a job this summer at jamba juice or target or something.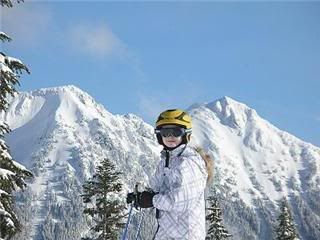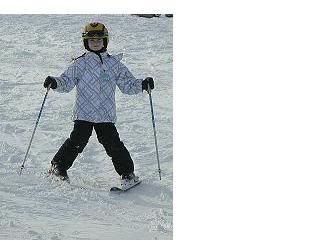 we just found out she has liver cancer and they're starting chemo on tuesday...she's eight years old and she is the most beautiful little girl. she lives in canada but i've met her several times and she doesnt deserve to die. she has a massive tumor on her liver and it is spreading to other parts of her body. she has lost a ton of weight over the past couple of months. she is soooo full of energy. we have known the family for about eight years. please pray for her.please. she has two older brothers.
i've already watched my friend's little sister die of cancer, and she was seven. and I don't want cassidy to die. she's eight years old. her mother is one of the sweetest ladies I know... she's always been so nice and caring.
cassidys got gorgeous curly red hair that she's had since she was a baby and i remember playing with her when she was a toddler. she's going to lose her hair after a few sessions of chemo.....................please.....God listens...