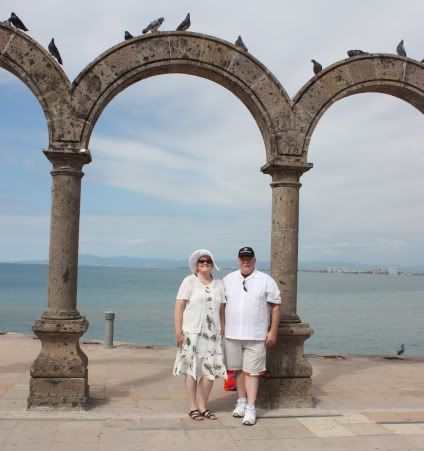 Russ and I went on a Mexican Cruise at the beginning of Dec! The picture on the beach was taken in Cabo San Lucas and you can see the Mariner of the Seas in the background. The other picture was at the famous arches in old town Puerto Vallarta.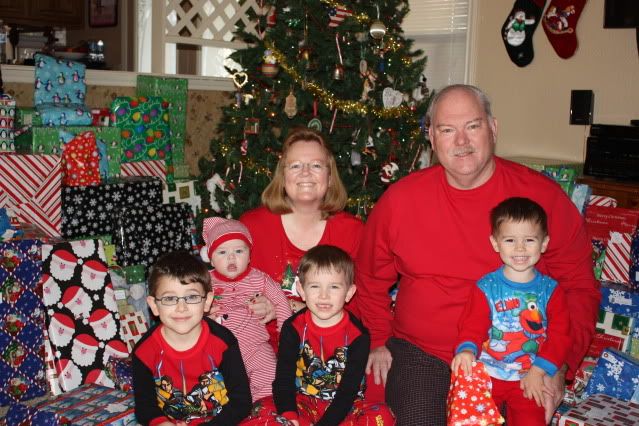 Russ and I spent Christmas with Aimee and her family in Texas. We had a lot of fun playing with our 4 grandsons! This our newest grandson Titus who was five months old at Christmas. One of our best presents was learning that we are going to have a new
granddaughter
in May! Congrats Josh and Katie!!