Well, I'm back from Jamaica! It was truly an amazing experiance.
we
baptized 5 teenagers while we were there. That was very uplifting. Here are some pictures that I took while I was there.
Here is ken Preaching.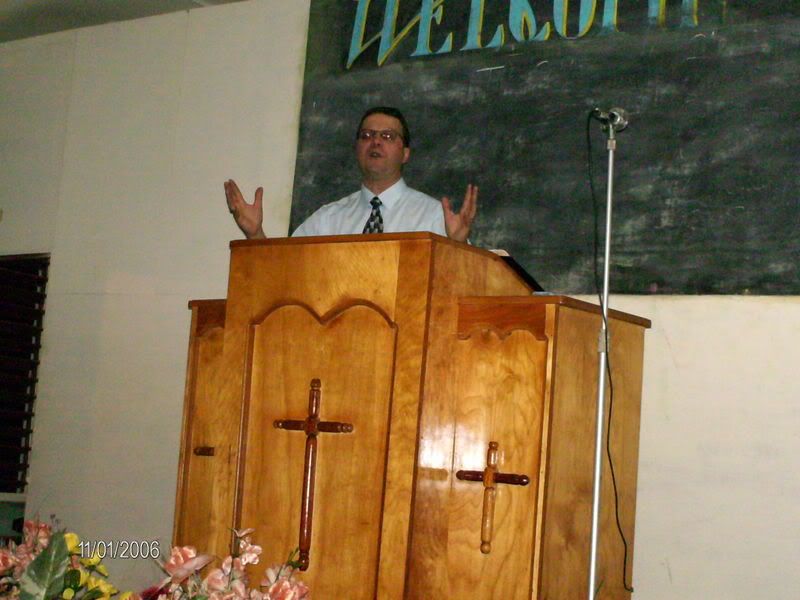 The five teens that we baptized.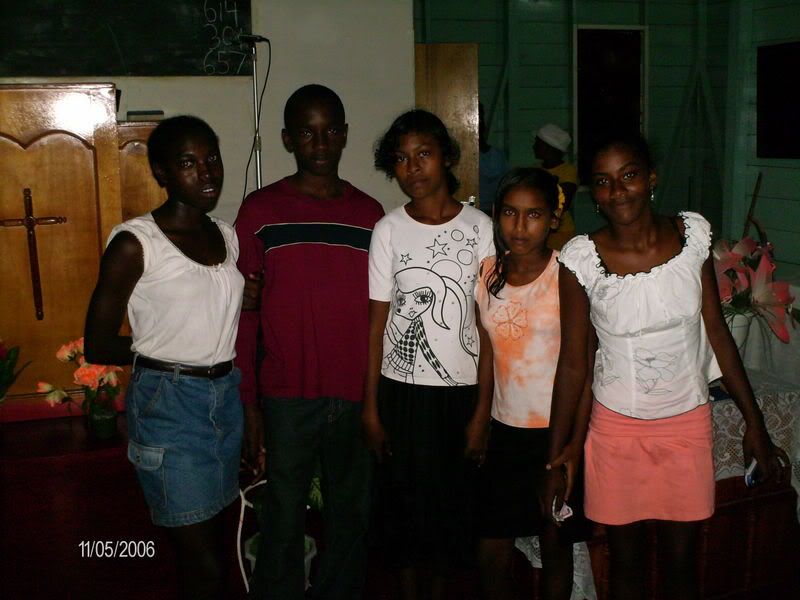 Ken and Jason, Jason is possibly the most polite young boy I've ever met.
One of the cute little girls from services.
Ken baptizing one of the girls.
At services.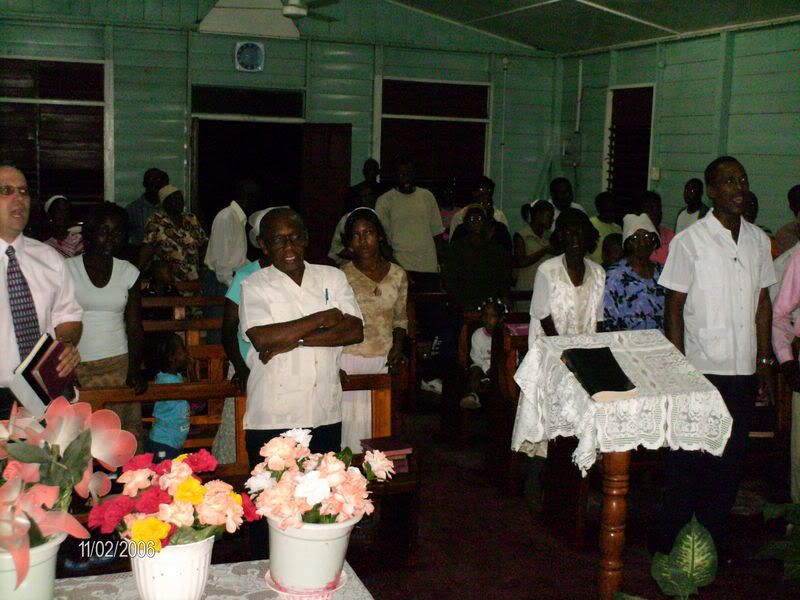 A few men playing Domino's.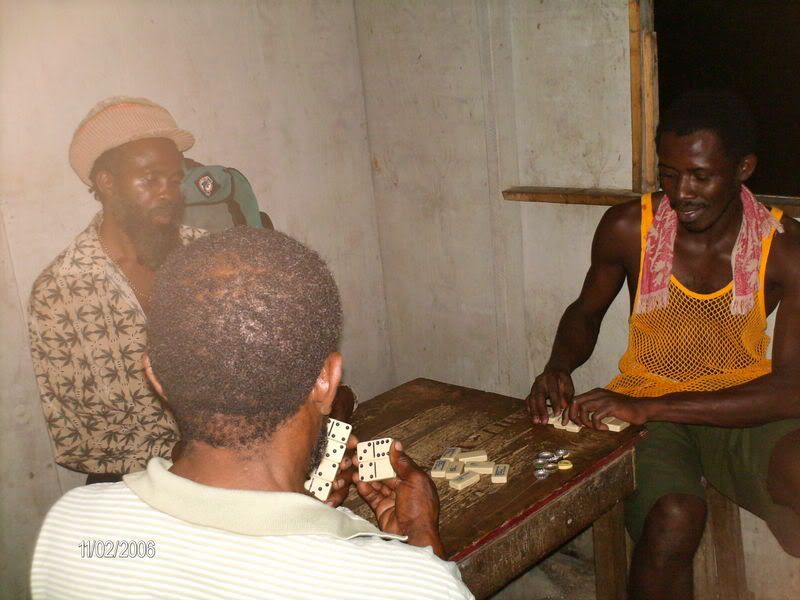 Leaving Jamaica.
That's all for now,
Jeff.